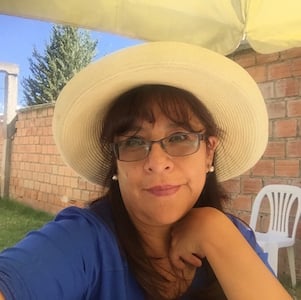 Country Director
La Paz, Bolivia
With a Bachelor's degree in linguistics, Shirley made a career as a translator for INGOs World Vision, Christian Children's Fund and Plan International in their Bolivia offices prior to taking on more of a programs focus in the role of Communications and Sponsorship Manager for Plan International in La Paz. She joined CFTC in 2011 as Program Officer, responsible for day-to-day management of our local partners and for monitoring the achievement of strategic and programmatic priorities. Shirley has held the role of Country Director since 2015. She has also returned to university to complete a degree in education.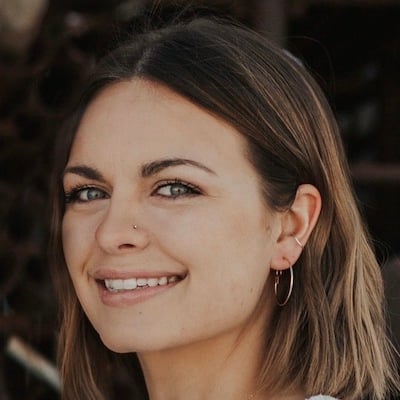 Interim Director Of Indigenous Partnerships & Programs
Born and raised in Saskatchewan, Sydney obtained her Bachelor of Science in Nutrition from the University of Saskatchewan and her accreditation as a Registered Dietitian. Sydney joined CFTC in November of 2021, primarily working with community partners and the Food Forest Project, while bringing additional nutrition expertise to our partnerships.
Prior to CFTC, Sydney worked as a Community Dietitian with multiple First Nation communities, focusing on food security, food sovereignty and general health and wellness. As a member of Peepeekisis Cree Nation, Sydney is passionate about supporting food and land initiatives in Indigenous communities across Canada.
East Africa Regional Office
Regional Director
Addis Ababa, Ethiopia
Gebriel joined CFTC in 2006 and has led the Ethiopian team since 2007. He has built excellent partner relationships and a strong set of programs focused on children's health and welfare. Gebriel has extensive development experience and deep relationships with key stakeholders throughout the country, built on many years of work throughout the country with CFTC and prior to that, other international NGOs and community-based agencies.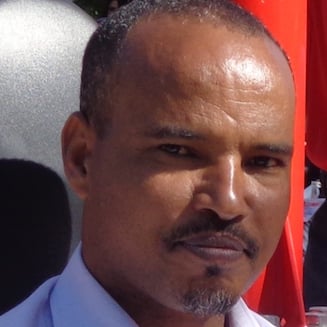 Program Manager
Addis Ababa, Ethiopia
With more than 15 years of experience in the international development sector, Yeshitila joined CFTC in 2012 as a Program Officer for the Ethiopia Country Office. Prior to CFTC, he held positions with World Vision Ethiopia and ActionAid International Ethiopia where he provided expertise in the areas of participatory rural development as well as program planning, monitoring and evaluation. Yeshitila holds a BSC in Agricultural Extension and an MSC in Agricultural Economics and Rural Development.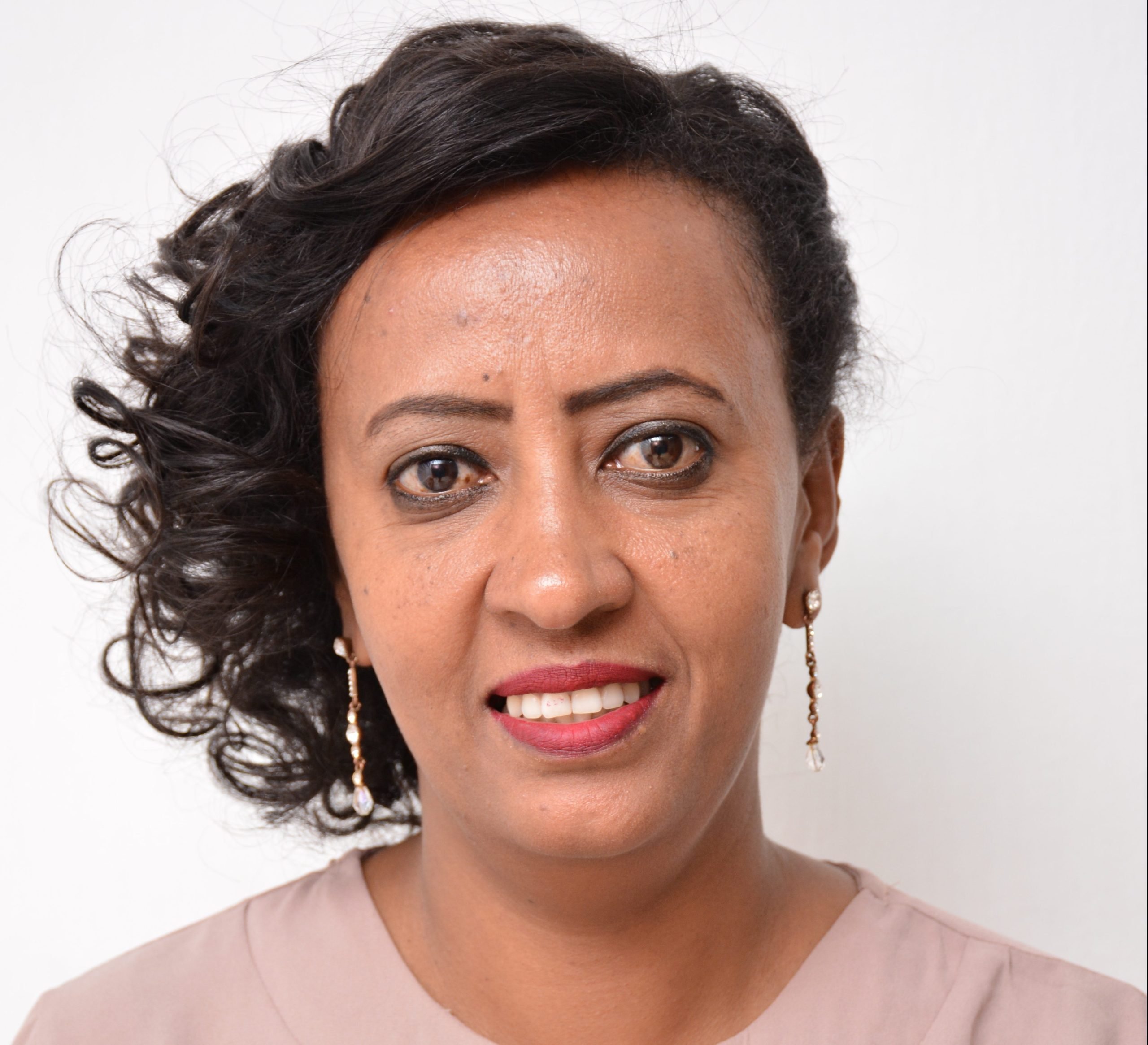 Accountant
Addis Ababa, Ethiopia
Hana joins the team with extensive non-profit experience having worked in the sector throughout her career. She has worked for over 18 years as an accountant, senior accountant and acting finance manager at various local NGOs. Hana has a Diploma in Accounting from Unity University College, a BA Degree in Accounting and Finance, a BA Degree in Business Management and Master's Degree in Business Administration from Alpha University College. Her experience includes working with both small and larger agencies, including Abebe and Family P.L.C., Emmanuel United Church, KMG-Ethiopia and more recently the Justice for All – Prison Fellowship Ethiopia (JFA-PFE).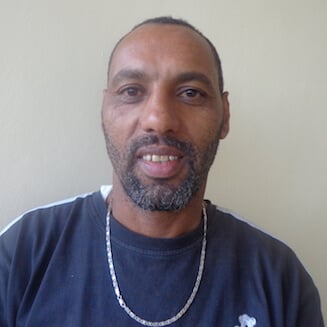 WONDIMAGEGN (WONDI) DINKU
Wondi is responsible for logistical arrangements in country and driving staff, visitors and donors to project sites.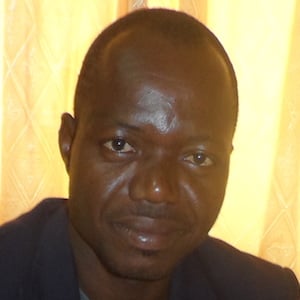 Country Director
Tamale, Ghana
Augustine joined CFTC in 2011 as a Program Officer for the Ghana Country Office and then assumed responsibility as the CFTC Ghana Program Manager. Now, Augustine holds the position of Country Director for CFTC's team in Ghana. Augustine has over 10 years of development experience in managing food security, education and climate change related programs through local level implementing partners. He has developed and maintained strong relationship with research institutions, universities, INGOs, government agencies and community based organizations in Northern Ghana with the belief that collaborative work is the path to a world where children thrive!
Program Officer
Tamale, Ghana
Grace joined the Ghana team in mid-2016 as Program Officer. Previously, she held a senior position as Program Manager with World Vision. She brings to the role strong skills in planning, budgeting and reporting. Grace is an effective communicator and has a great deal of experience in partnership relations, and is also experienced in various child sponsorship models.
Country Finance Manager
Tamale, Ghana
Fuseini joined CFTC in 2015 as the RESULT Project Finance Manager then took over the responsibility of Country Finance Manager. He is responsible for all of the financial management operations of the project. Fuseini has over 18 years' experience working with non-governmental organizations such as ActionAid, Voluntary Service Overseas and Pathfinder International. He holds an MBA (Corporation Finance) and is a student member of the Institute of Chartered Accountants, Ghana (ICAG).
Driver And Logistics Assistant
Tamale, Ghana
Sylvester joined CFTC as a Driver and Logistics Assistant (DLA) in 2014. He is responsible for logistical arrangements in country and driving staff, visitors and donors to project sites. Prior to his engagement at CFTC, Sylvester worked with Navrongo Bolgatanga Diocesan Office attached to the Wiaga Catholic Clinic in 2003. He assumed the role of a principal driver in 2008 at the Diocesan Health Directorate where he had supervisory role over other drivers. Sylvester holds a Diploma in Transport and Road safety Management from University of Cape Coast, Ghana and an International Diploma in Logistics and Transport from Tamale Technical University, Ghana.
Uganda
Our Uganda program part of the East Africa Regional Office managed in Ethiopia.