BOLIVIA
Bolivia's children face the burden of the country's income disparities. We support them with early childhood care and development, good nutrition, and safe spaces to learn and grow – giving their families peace of mind.
---
Read more
HOMELESSNESS & NEGLECT
800,000 Bolivian children are left vulnerable, neglected or homeless each year, and as a result are in situations of risk. Social service agencies struggle to keep up with demand.
HIGH LEVELS OF POVERTY
Despite national strides towards reducing infant and maternal mortality, malnutrition and gender inequality, the root causes of child poverty remain entrenched.

INDIGENOUS INEQUALITY
Bolivia's Indigenous populations experience systemic disadvantages and bear the greatest burden of the widening gap between urban and rural infrastructure and services.
EARLY CHILDHOOD EDUCATION & CARE
These programs help children achieve developmental milestones, especially during the critical first six years of life when malnutrition, disease, abandonment, social exclusion and lack of stimulation can have lifelong repercussions on health and academic outcomes.
Greater availability of daycare promotes positive parenting by offering direct support as well as freeing parents and guardians to pursue better livelihoods, knowing their children are being cared for in safe, supportive environments.
NUTRITION
Daily meals are provided in pre-school, primary school and drop-in settings to foster healthy development, good attendance and academic success. Many programs also offer nutritional education and training to caregivers and parents as a way to support healthy child development.
CHILD AND YOUTH RIGHTS
The chronic and widespread issues of domestic abuse and violence are identified and addressed with community education and parenting workshops. In-home visits from qualified educators provide support and follow-up to families who are vulnerable.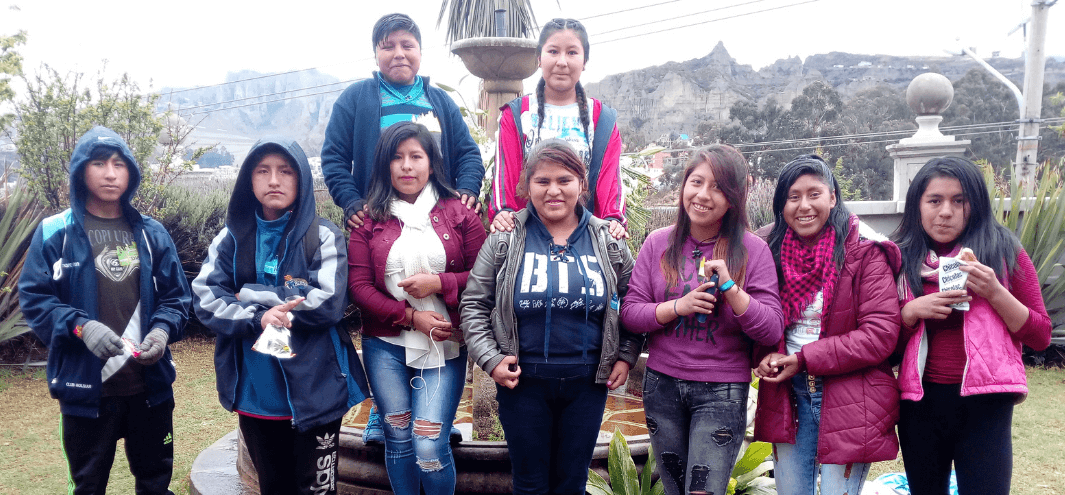 SCHOOL GARDENS
School gardens increase knowledge about proper nutrition, build skills, and provide produce that supplements school feeding programs. Knowing how to grow fresh fruit and vegetables and incorporate them into children's regular diets reinforce healthy eating behaviours and support food security for families living in poverty.
More than 355,000 healthy meals and snacks are provided to children in Bolivia each year.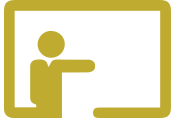 Each year, approximately 350 parents and guardians attend parenting classes to learn about healthy child development and child rights.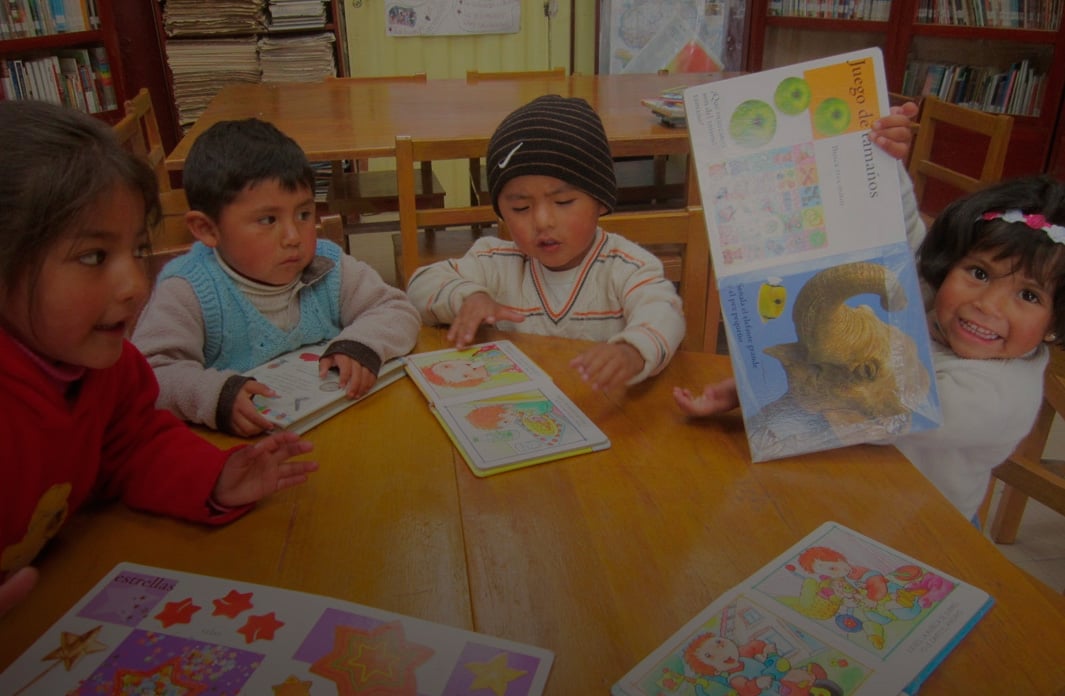 Close to 5,000 children in 30+ early childhood care and education centres now have safe spaces to learn and grow in their first six years.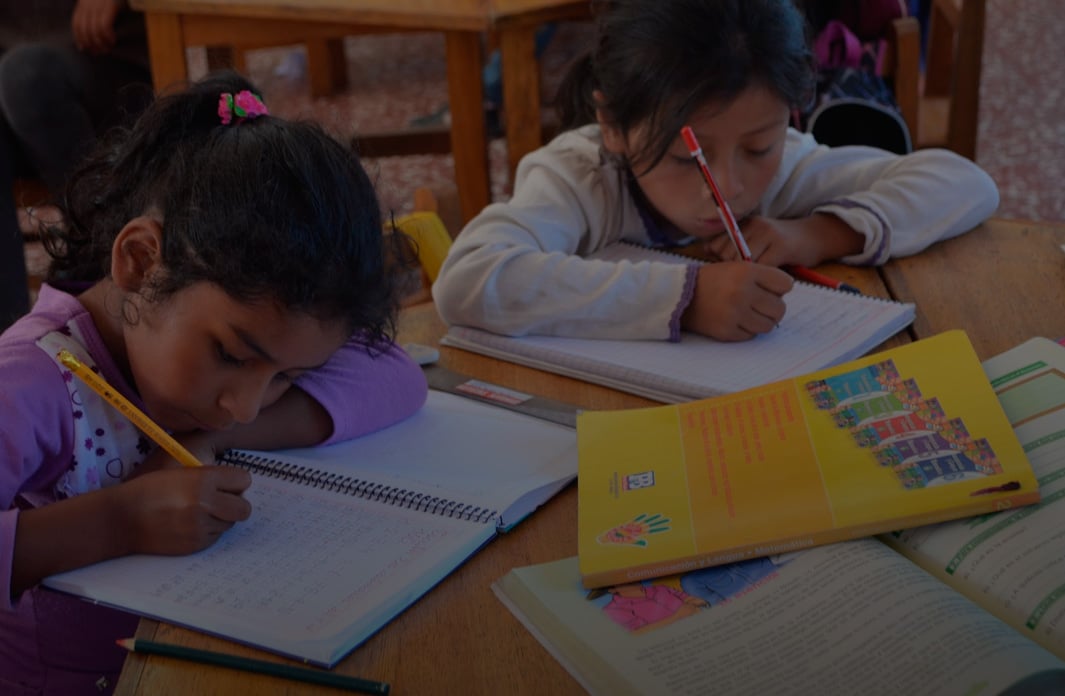 More than 1,000 children are enrolled in well-equipped primary schools and attend after-school centres that support learning.
Hundreds of teachers are trained each year, and parent-teacher associations in each CFTC-supported school work to ensure quality education for Bolivia's children.
TOMÁS KATARI POLITECNIC INSTITUTE (IPTK)
IPTK offers children safe and structured environments for early childhood care and development, and after-school programs for children up to age 15, where they and their parents can receive academic and technical training and skills.
SOCIEDAD CATÓLICA DE SAN JOSÉ (SCSJ)
SCSJ promotes human development through education, training, family and community participation. They operate early childhood centres, primary and after-school programs, which include health and nutritional assistance.
CFTC Bolivia participates in CONGI, a 32-member organization that coordinates development policy action among its members to benefit all Bolivians. CFTC is acting in the role of Vice President 2016-2017.
CFTC is a founding member of COCAB, a non-profit institutional network of 19 NGOs and INGOs that implement programs and projects nationally or through strategic partners in Bolivia.
| | |
| --- | --- |
| | More children are raised in safe and loving environments |
| | Bolivian children and their parents have access to quality early childhood care and education, extra-curricular activities, and social supports that foster healthy development |
| | Parents learn positive parenting skills to create healthy, safe environments for children |
| | Communities are a safe place for children and promote a culture of respect |
| | Children receive optimal nutrition for healthy development in early childhood care centres and after-school programs (supplementing state-supported primary school) |
My mother recently died, and my brothers and sisters and I were split up. Without the sponsorship program, I wouldn't have been able to stay in school. My dream is to have my own house so I can reunite our family.Dayana, Sponsored child from Bolivia
How you can help
MAKE A DONATION
Make a single, monthly or in memoriam donation and help feed, educate and protect Bolivian children.
View donation options
Sponsor a Bolivian child for just $33/month. You'll be providing your sponsor child with all the basics they need to get a good education and grow up healthy.
Learn about sponsorship