Indigenous Food Forests
From Food Security to Food Sovereignty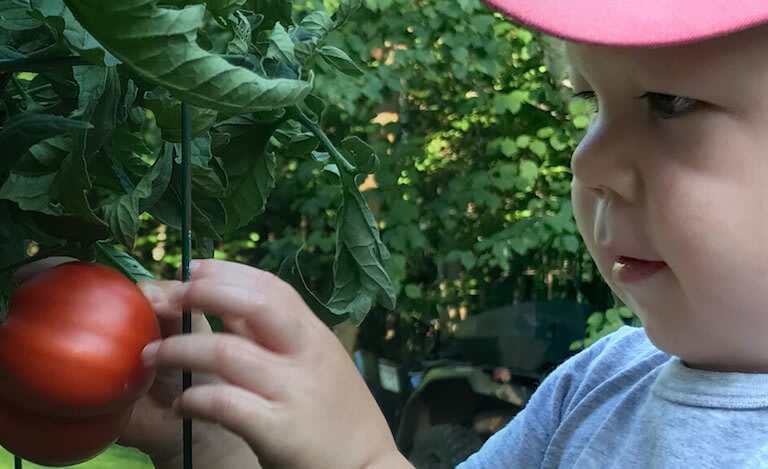 Why are food forests important for food sovereignty?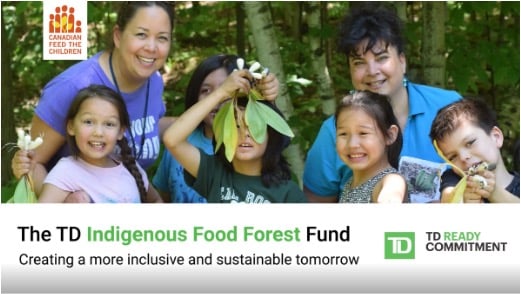 Addressing a Worsening Food Insecurity Crisis in Indigenous Communities
"The challenge was not getting affordable food or fresh produce at our convenience store. People rely on their friends and family members to take them to nearby towns or cities, but that wasn't possible due to physical distancing."
- Dorothy Ahenakew, Food Security Coordinator, Ahtahkakoop Cree Nation, SK
COVID-19 has made sustainable local food systems like food forests an immediate priority for Indigenous communities.
Nearly half of First Nations families already faced difficulty putting food on the table prior to 2020. Rising food prices, food shortages and lockdown restrictions have made food insecurity even worse.
Now, four Indigenous communities are coming together for an innovative new project: establishing NEW food forests to help re-establish food sovereignty.
Donate Now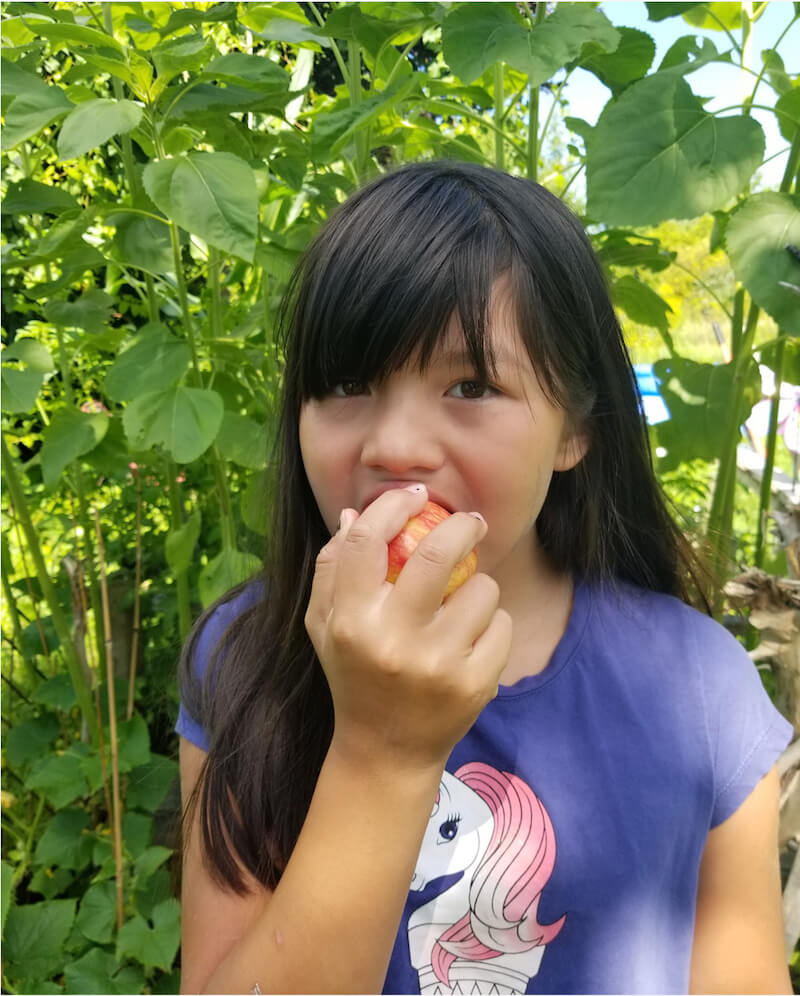 What's a Food Forest?
Based on the science of permaculture, a food forest is a nature-inspired multifunctional agricultural system that provides fruits, vegetables, other edibles, medicines and more.
Unlike a traditional farm, a food forest is self-sustaining once established. This means it can feed families for generations while helping Indigenous communities re-establish food sovereignty. Learn more.
Donate Now
TOWARDS FOOD SOVEREIGNTY IN FOUR INDIGENOUS COMMUNITIES
Based on the successful pilot in Muskeg Lake Cree Nation, SK, this project will establish new food forests in Atikameg (Whitefish Lake First Nation #459), AB, Ahtahkakoop Cree Nation, SK, and Beardy's & Okemasis' Cree Nation, SK, with Muskeg Lake acting as a knowledge hub.
The project will have a number of benefits for Indigenous children and families:
Local Food Systems
Establishing a local food system that produces food to feed local families for generations to come.
Income Generation
Creating jobs and developing local economies.
Improved Ecosystems
Revitalizing fragile ecosystems
Traditional Culture
Reconnecting children and families to Indigenous relationships with the land.
Knowledge Sharing
Hands-on knowledge sharing between and within communities that aligns with Indigenous ways of knowing.
TOWARDS FOOD SOVEREIGNTY IN FOUR INDIGENOUS COMMUNITIES
The Indigenous Food Forest Initiative was selected as a winner of the 2020 TD Ready Challenge, which called for applicants to provide innovative solutions that will help create accelerated, sustained and equitable recovery in the face of COVID-19. We are so grateful for their generous commitment to support this initiative.
This is a community-led initiative, implemented with the support Canadian Feed The Children, the TD Ready Challenge, and Canadian donors like you. When you support the Indigenous Food Forest Fund, you can help create sustainable change for generations of Indigenous children.
Donate Now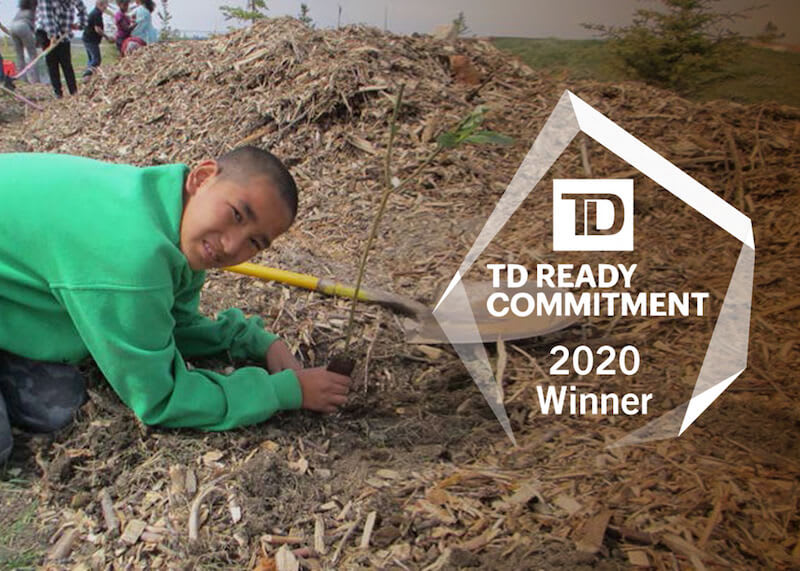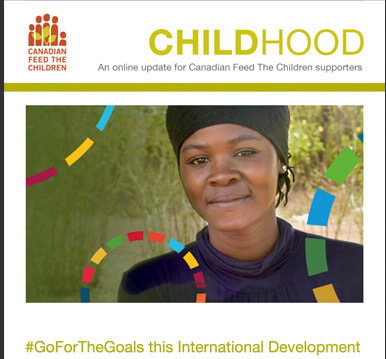 Email sign up
Get updates about the Food Forest project plus other stories of impact in Canada and around the world delivered to your inbox.
Email sign-up
ABOUT CANADIAN FEED THE CHILDREN
Canadian Feed The Children is an award-winning registered Canadian charity that envisions a world where children thrive free from hunger and poverty. We have been taking action against childhood hunger in Canada and around the world for over 35 years.
We partner with 30 Indigenous communities across Canada, taking a community-led approach to support communities as they achieve their own long-term sustainable change.