Climate
Building stronger food security and livelihoods in the face of climate change.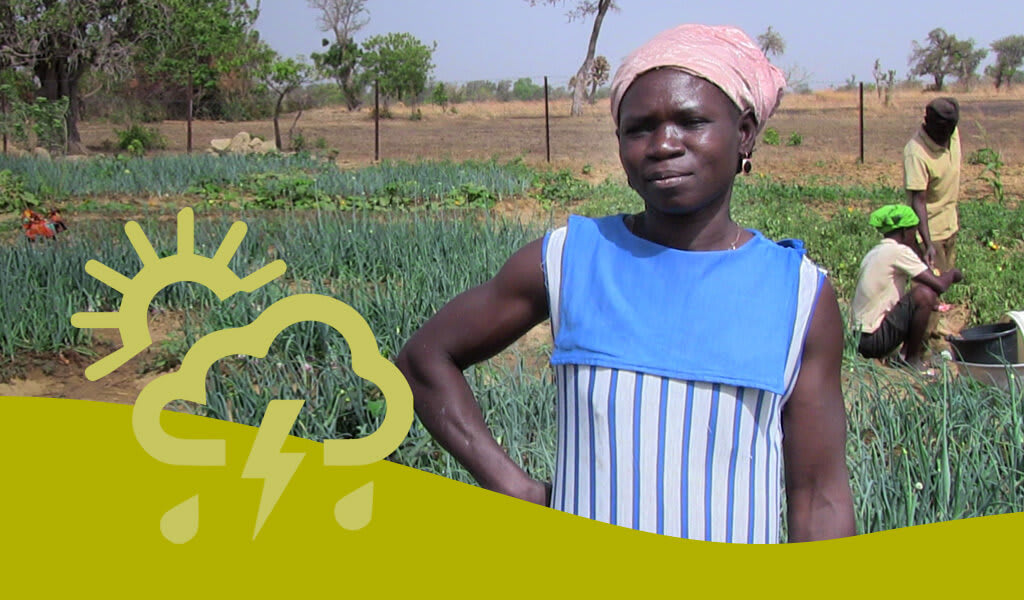 Climate change has made small-holder farming in Ghana unpredictable - especially for women
"The rains in those years were evenly distributed throughout the season; but now they are very erratic and uneven. The windstorms during those years were not so frequent and destructive as we now experience. The temperatures too were not as high as we now have."
- Madam Azuma, Farmer, Ghana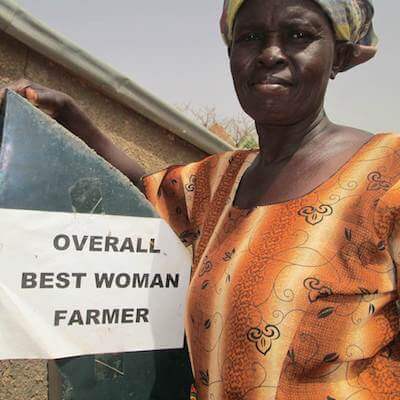 In northern regions of Ghana, climate change has brought extreme, unpredictable weather, pests and crop diseases. This has had devastating effects.
Farmers in West Africa have already lost up to 20% of their millet and sorghum crops due to climate change.
In the Upper East Region of Ghana, erratic rainfall patterns mean 40% of the population is food insecure
Women farmers face more food insecurity and poverty as a result, as they are more likely to farm small plots with no access to adequate resources.
Canadian Feed The Children is proud to announce a new partnership that will address the impacts of climate change on food security and poverty for small-holder farmers in Ghana - the CLIMATE Project.
Donate Now
What is CLIMATE, and how will it make a difference?
CLIMATE (Climate Information Made Available to Entrepreneurial Farmers) is a two-year program that will help farmers get accurate weather data to significantly improve their crop yields, expand their farming businesses, and keep their families food secure. Farmers will benefit from: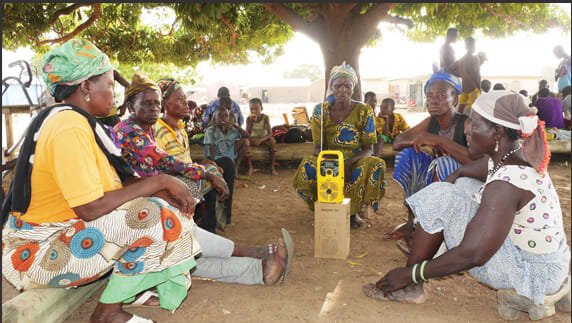 ACCURATE WEATHER DATA
With unpredictable weather making traditional forecasting impossible, small-holder farmers need reliable, accurate weather data to make informed, plot-specific decisions on planting and harvesting.
CLIMATE will give farmers access to this data through radio, print and communications technology, as well as community-based climate dissemination agents.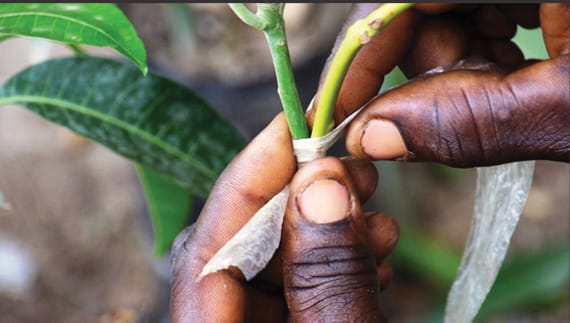 CLIMATE-RESILIENT FARMING TECHNIQUES
While leaders worldwide address the root causes of climate change, farmers need to be able to withstand its detrimental effects right now.
By learning climate-resilient farming techniques, CLIMATE will help farmers immediately improve their yields, increase their incomes, and become more food secure.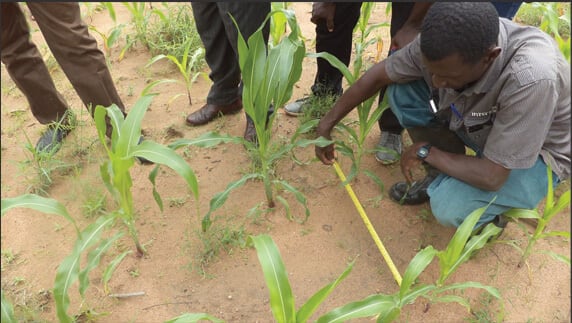 PARTICIPATORY LEARNING APPROACH
Existing agricultural training often relies on inaccessible materials and methods, and farmers are left unable to fully benefit.
CLIMATE will go beyond training and use inclusive participatory methods so that everyone can learn and apply this knowledge to their own plots and farms.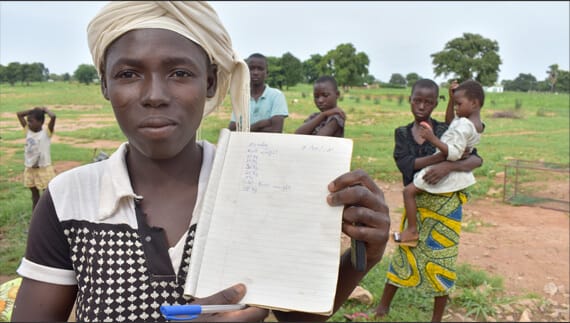 GENDER-RESPONSIVE PROJECT DESIGN
Women farmers are the most negatively impacted by climate change, yet often cannot access the support they need.
CLIMATE centres the needs of women farmers, with gender-responsive project design at all phases of implementation that gives access to credit, land and market-linkages.
CLIMATE will reach over 300,000 community members in northern Ghana
Reliable Weather Data
7,500 farmers in 17 communities will have access to reliable weather data and make informed decisions about their crops across 3 regions. 70% of these farmers will be women.
Climate Change Resilience
Communities will withstand the negative effects of climate change on their food security and livelihoods.
Reduced Poverty
Children and families will benefit from reduced poverty, more food security, and increased income.
Improved Economic Security
Women will exercise more agency in household and community decision making, and improve their economic security.
A strong network of partners
Strong community partnership and intersectional cooperation is key to community-led change. CLIMATE is implemented in partnership with:



Tudridep


with the generous support of: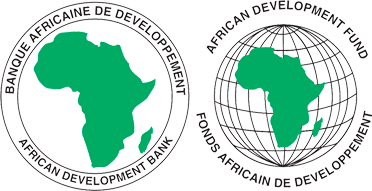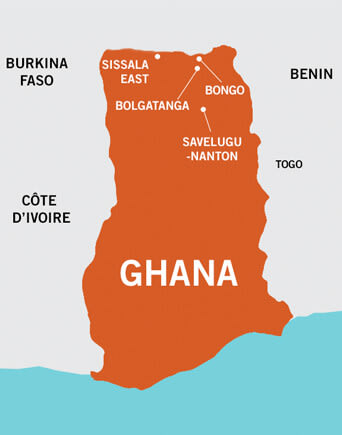 Help farming families thrive in the face of climate change
You can help support strong food security for families in Ghana. Give now to support community efforts like CLIMATE, and other food security projects supported by Canadian Feed The Children in Canada and around the world.
Donate Now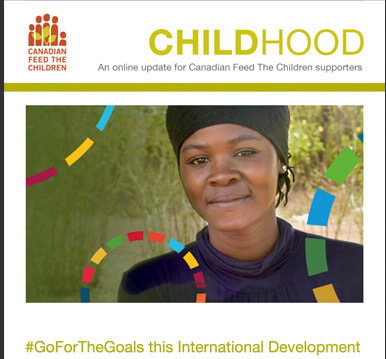 Email sign up
Get updates about the CLIMATE project plus other stories of impact in Canada and around the world delivered to your inbox.
Email sign-up
About Canadian Feed The Children
Canadian Feed The Children is an award-winning registered Canadian charity that envisions a world where children thrive free from hunger and poverty. We have been taking action against childhood hunger in Canada and around the world for over 35 years.
We have partnered with communities in Ghana for over 20 years, taking a community-led, holistic approach to support communities as they achieve their own sustainable change for children.