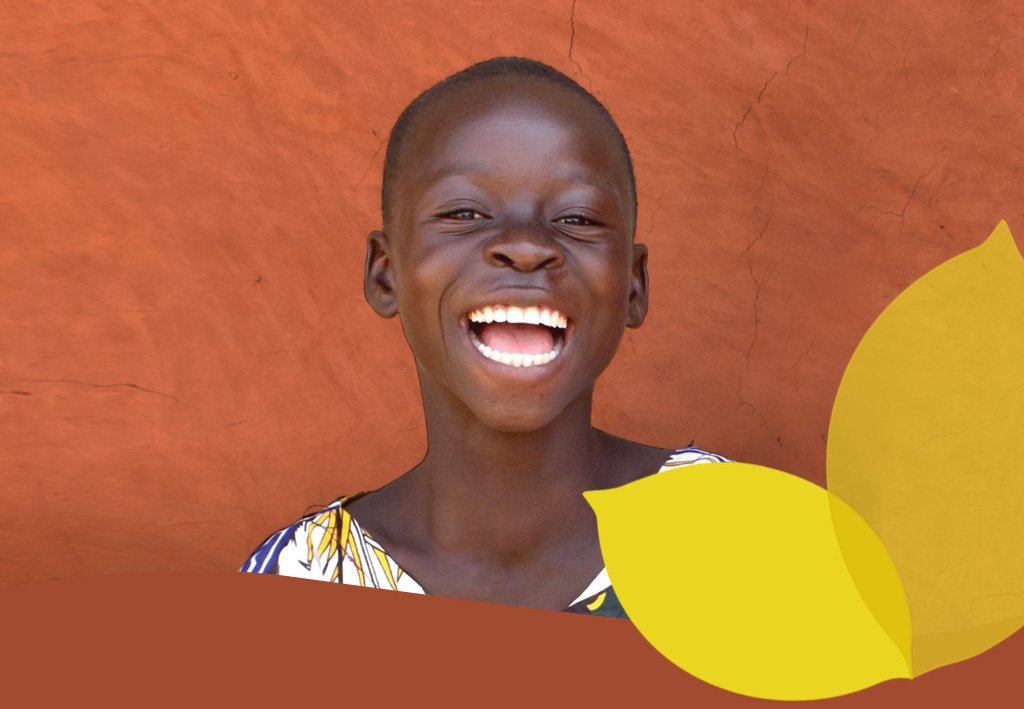 First Comes Food
A

new podcast

by Canadian Feed The Children
First Comes Food is a podcast that explores the surprising ways communities are feeding children and families in the face of a global food crisis. Join us on our journey through Indigenous food forests in Saskatchewan, farming communities in African countries and early childhood community programs in Bolivia and meet the people who are growing food security for everyone.
Listen
Premiere Episode
What's a Food Forest?
In this episode you'll hear about how Indigenous families are growing their own food using food forests. We'll take you to one such food forest in central Saskatchewan and meet the people behind it. Listen now!
Fact Note: We are currently working with 133 communities in Canada & Internationally and not the 180 communities mentioned in Episode 1.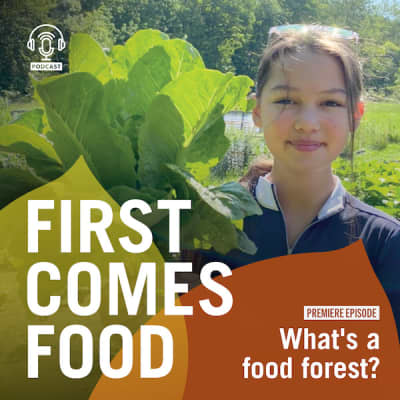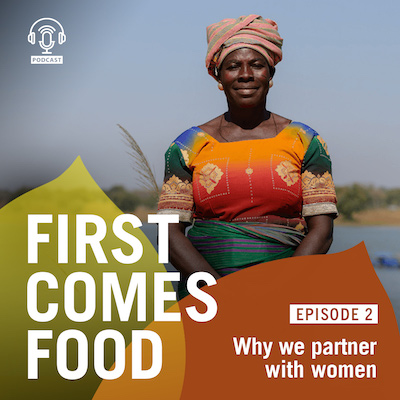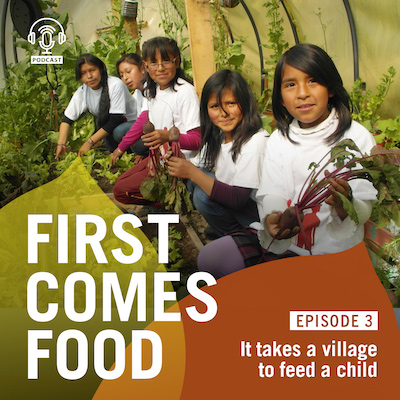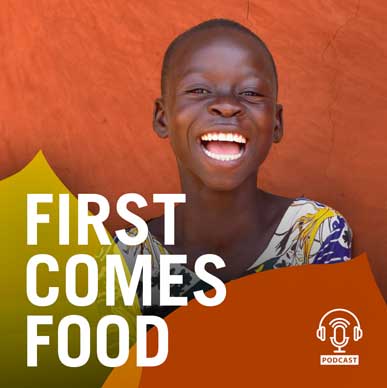 Episode 2
Why we partner with women
In many parts of the world, women do most of the work producing food from the land yet do not share in the wealth from it. Canadian Feed The Children is working to correct this imbalance. You'll hear how in this podcast with interviews from women in Ghana and Canada.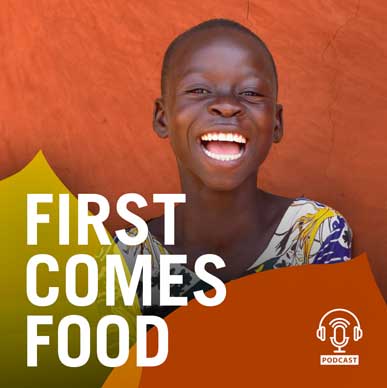 Episode 3
It takes a village to feed a child
Never have school nutrition programs been so needed in the world. Broken supply chains, a worldwide pandemic and global warming have strained already stressed food systems. On this podcast we'll explore how communities are feeding children in Sucre, Bolivia and why Canada needs a national school food program.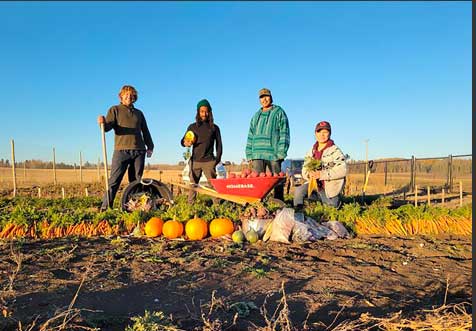 Four Indigenous communities are coming together for an innovative new project: establishing new food forests to help re-establish food sovereignty.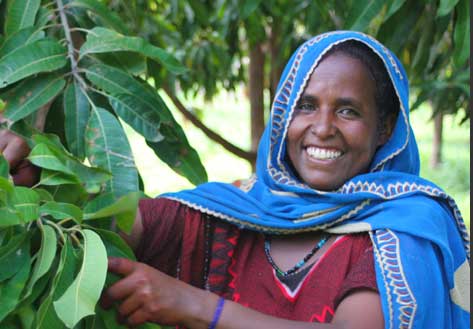 SHINE (Sustainable Development, Human Rights, Inclusion and Equality) will empower women and girls to establish sustainable, female-led agriculture and agribusinesses in Ethiopia and Ghana over two years.
CLIMATE (Climate Information Made Available to Entrepreneurial Farmers) is a two-year program that will help farmers get accurate weather data to significantly improve their crop yields, expand their farming businesses, and keep their families food secure.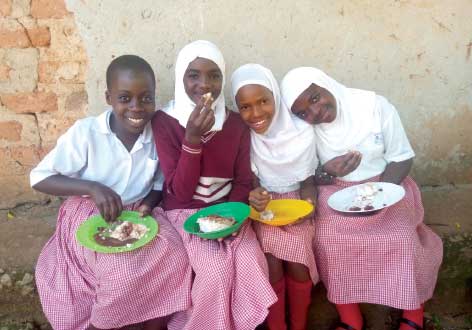 A meal served at school keeps children in school, particularly girls, and helps them to focus on learning. School meals also reduce the burden on families and helps support local produce providers.
Thank you

to our supporters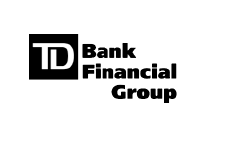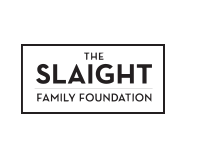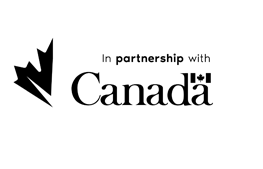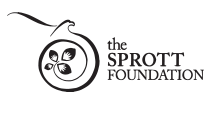 Ways to Give
To feed & nourish children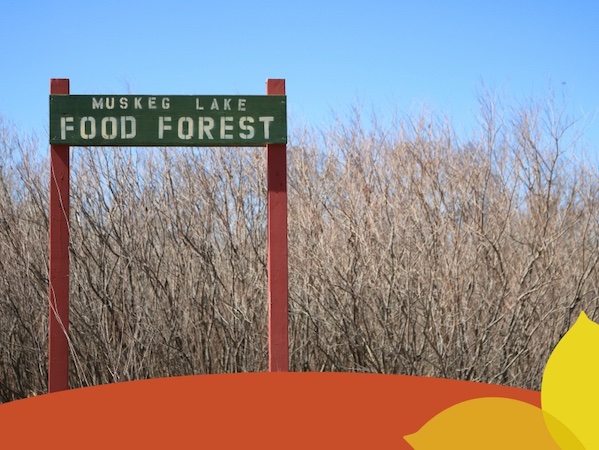 Food Forest Updates from Ahtahkakoop and muskeg lake
Four Indigenous communities are working on growing food forests in Alberta and Saskatchewan that will help feed over 11,000 people once complete.