This gift provides funding to an Indigenous community to build a coop and buy feed to support a sustainable food source for the entire community.
Three chickens lay 1,000 eggs a year – a reliable source of food and income that families can count on.
Bob's Story
---
Bob Bone was born and raised in Keeseekoowenin First Nation, and after a successful corporate career spent away from home, he returned home to his first love: farming.
He runs a variety of food security projects and land-based education activities. As part of this, he manages a poultry project on the community farm. The goal is to help feed all 150 families in Keeseekoowenin so they have access to healthy, locally sourced food.
Your gift of chickens will be part of building a sustainable food system that helps community members access healthy food year round, reconnect to the land, re-establish Indigenous food practices, and thrive as a Nation.
This is just one example of how much an entire community can be impacted with a gift of chickens.
Buy Charity Chickens here. We'll source them there
The chickens you purchase will be sourced locally, i.e. as close to the recipient as possible. This approach provides an extra boost to local economies while keeping transport costs to a minimum.
Send a Free Card to a Special Somebody
Charity chickens come with a FREE Printed, PDF or eCard, perfect for sending to a special somebody. Card designs include holiday (pictured), chicken-themed, birthday, teacher, wedding plus many more. You can also buy chickens without selecting a card.
Pay & Instantly Receive a Tax Receipt
When you
order charity chickens online
you will immediately receive a charitable tax receipt in PDF format by email
. You can pay for your chicken donation using a credit card (Visa, MasterCard or Amex) or via PayPal. Canadian Feed The Children is a registered Canadian charity.
About Us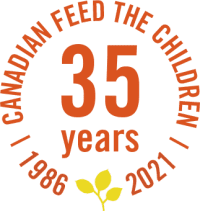 35-Years Experience Feeding Children
Children Canadian Feed The Children is an independent, secular development agency with 35-years experience feeding children.
We take a community-led approach to improving food security in the communities where we work.
We're an awarding-winning, 5-star rated charity that envisions a world where children thrive free from hunger and poverty.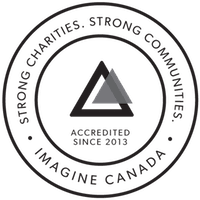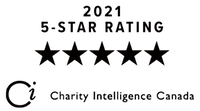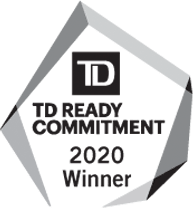 "I donate to Canadian Feed The Children because children should not be hungry. It's up to us to make sure this doesn't happen."
- Robyn
Fast to reproduce, hardy, and easy to care for, the gift of a goat gives a rural family a welcome form of nutrition as well as sustainable income.
Sheep are a hardy source of protein and profits become essential assets that bring in sustainable income for families.
This gift has great buzz! With training and supplies, farmers can take advantage of this sweet deal to generate income. Bees are great for the environment, too!