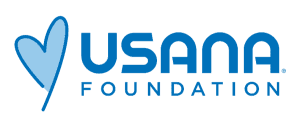 USANA True Health Foundation
Welcome to your Impact Dashboard
We want to offer our sincere thanks for being a part of our 35-year journey. We truly wouldn't be where we are today without your generosity and philanthropic vision. Since you joined us in 2017, we have made incredible strides for progress right here, in Canada. Keep scrolling to learn more about our progress and work together.
Partnering with CFTC since
Here is a video created in your honour in recognition of our partnership
Celebrating 35-years of helping children thrive!
Together with our donors we've made a positive and lasting impact in the lives of children.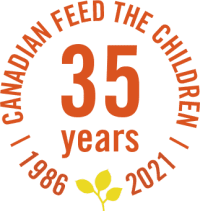 Continuing a Legacy
As we mark 35 years, we are grateful to everyone who has partnered with us to help children thrive. Your support has made great things possible for children, families and communities. We are looking forward to continuing a legacy of community-led change for children for the next 35 years and beyond.
Where we are focusing your support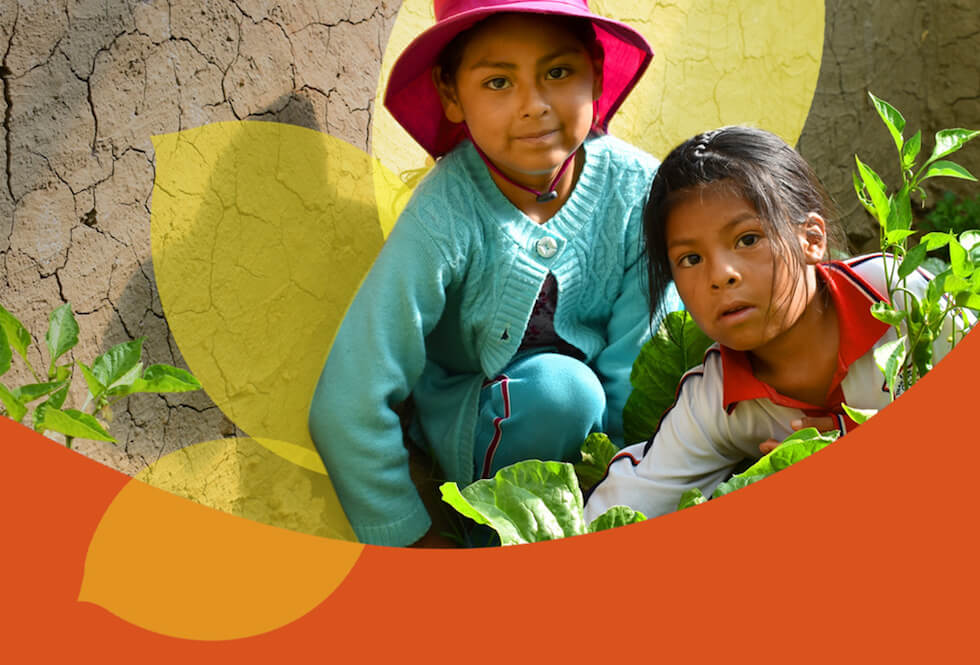 Thank You!
To everyone at USANA True Health Foundation. Together we've come together to help children thrive.
Looking forward: How can food change the future for children?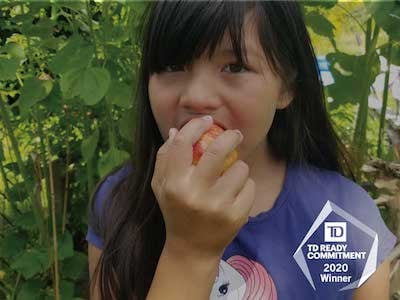 Food Forests
In January 2021, the Food Forest Initiative in Muskeg Lake Cree Nation, Ahtahkakoop Cree Nation, Beardy's and Okemasis' Cree Nation and Atikameg won the TD Ready Challenge.
"The food forest is something tangible that the community's future leaders can take over after we're gone."
- Alfred, Muskeg Lake Cree Nation
Women's Agriculture, Livelihoods, and Gender Equality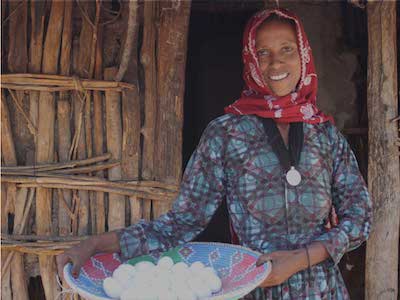 Women's Agriculture, Livelihoods, and Gender Equality
We continue to support women-led agriculture and livelihoods, helping lift children and families out of poverty around the world.
"My okro business has been performing well. I want to grow my business into a big provision shop so that I can earn more income."
- Madam Seidu, Entrepreneur, Ghana
Your Impact: Getting Results
We are deeply grateful for the generous contributions of our donors, and remain steadfastly committed to financial transparency and accountability.
In 2019/2020, your gifts have made a tremendous difference to more than 200,000 children, youth, women and men in Bolivia, Ethiopia, Ghana, Uganda and in Indigenous communities in Canada. Download our latest report to see how we put your funds to work.
About Canadian Feed The Children Today
We are an award-winning registered Canadian charity that envisions a world where children thrive free from hunger and poverty. We have been taking action against childhood hunger in Canada and around the world for over 35 years.
We partner with communities across Canada and internationally, taking a community-led approach to support them as they achieve their own long-term sustainable change.