Buy a Goat for a Family in Africa
Buy a Goat today for just $80 and provide a family with extra income & nutrition.
Buy a Goat for a Family in Africa
Buy a Goat today for just $80 and provide a family with extra income & nutrition.
Buy a Goat here. We'll source it there
The goat you purchase will be sourced locally, i.e. as close to the recipient as possible. This approach provides an extra boost to local economies while keeping transport costs to a minimum.
Send a Free Card to a Special Somebody
With each goat you buy you will be able to select a FREE Mailed, PDF or Ecard to send to a special somebody. Card designs include holiday, goat-themed (pictured), birthday, teacher, wedding plus many more. You can also buy a goat without selecting a card.
Pay & Instantly Receive a Tax Receipt
When you
order a goat online
you will immediately receive a charitable tax receipt in PDF format by email
. You can pay for your goat donation using a credit card (Visa, MasterCard or Amex) or via PayPal. Canadian Feed The Children is a registered Canadian charity.
Ezekia and her children in Uganda depended entirely on her husband's income. Work would take him away from home for long periods of time, which often left Ezekia and her children without enough food.
She tried to scrape together enough for her family's basic needs by doing odd jobs, but it wasn't sufficient. The gift of goats finally gave her the opportunity to be self-sufficient.
After successfully putting the training she received into practice, she has increased her herd to five goats and is generating income from a thriving livestock business. In addition to ensuring her children don't go to bed hungry, she is saving for their education. When you give the gift of goats, you give families a stable income and a path to a brighter future for their children.
About Us
Children Canadian Feed The Children is an independent, secular development agency with over 35-years experience feeding children.
We take a community-led approach to improving food security in the communities where we work.
We're an awarding-winning, 5-star rated charity that envisions a world where children thrive free from hunger and poverty.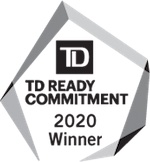 "I donate to Canadian Feed The Children because children should not be hungry. It's up to us to make sure this doesn't happen."
- Robyn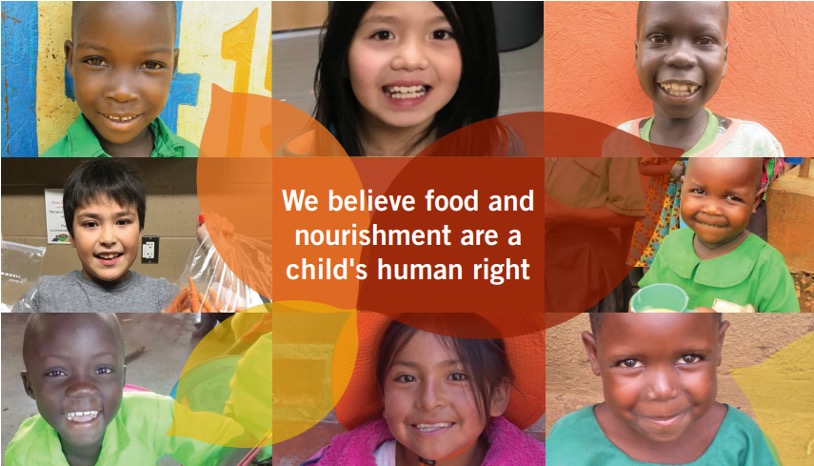 Canadian Feed The Children is an award-winning registered Canadian charity focused on food security and transforming local food systems for long-term sustainability.
We partner with 133 communities in Canada, Bolivia, Ethiopia, Ghana and Uganda.
View Latest Impact Report