Donate to Children's Charity
---
1 billion children worldwide are living in poverty
Donate to Canadian Feed The Children and move beyond traditional charity.
Donate Today
Award-Winning
We are proud to have been named, for the second consecutive year, one of the Charities of the Year 2017 by the Financial Post.
We're also honoured to have been one of the first charities to be accredited by Imagine Canada's Standards Program and to have been awarded "Exemplar" status for 2014-2017 by the Voluntary Sector Reporting Award for Excellence in Financial Reporting Transparency.
Accountable
PricewaterhouseCoopers independently audits our financials before being published each year, while our volunteer Board of Directors sets and exceeds the highest standards in governance. You can count on the highest standards when it comes to use and stewardship of your generous donation. For more information please download our latest Annual Report.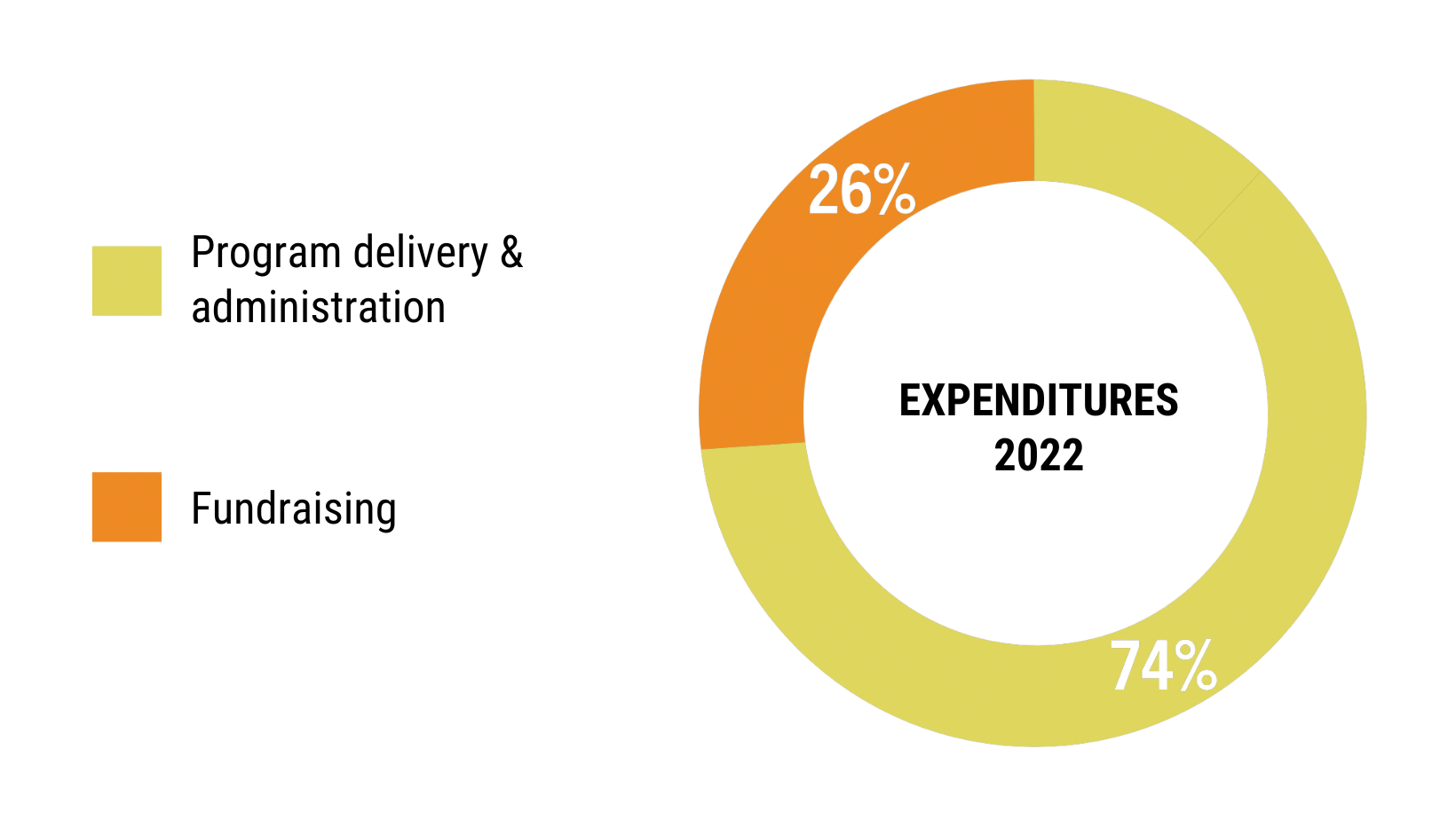 View donation options
Sponsor a child for just $33/month. You'll be providing your sponsor child with all the basics they need to get a good education and grow up healthy.
About sponsorship
6 Lansing Square, Suite 123
Toronto, ON M2J 1T5 Canada
1-800-387-1221 or 416-757-1220
416-757-3318
© 2019 Canadian Feed The Children
Canadian Feed The Children is a Canadian Registered Charity. Charitable Registration Number 118830983 RR0001