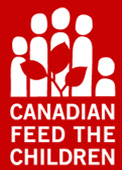 National Indigenous Day 2019
Together we can make lasting change for Canada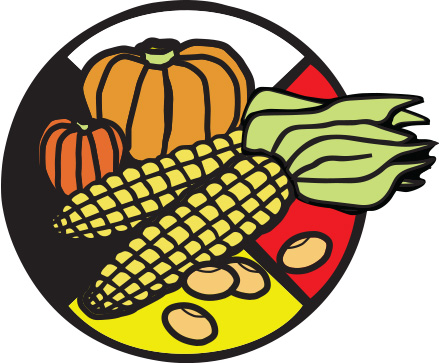 Friday, June 21st was National Indigenous Peoples Day, a day to celebrate the culture, heritage and contributions of First Nations, Inuit and Métis peoples.
At Canadian Feed The Children, we work in partnership with Indigenous communities to support community-led food security. These initiatives help reduce childhood hunger by increasing access to good food and traditional food practices, and by encouraging healthy eating.
On National Indigenous Peoples Day, generous Canadian supporters gave from their hearts and helped raise an amazing $11,726 to help provide healthy meals to Indigenous children throughout the summer.
Thank you so much to everyone who made a gift to support Indigenous children. Through community gardens and fresh produce boxes, children will receive nutritious foods all summer long!
But it's not too late to donate! You can give a gift today and help support healthy meals in Indigenous communities throughout Canada. You can help make sure that children in Indigenous communities are fed nutritious food.
Together we can make lasting change for Canada