Donate today
to provide more meals to feed & nourish children in 2024. All donations matched 2X until Dec 31*.
*Donations matched until Dec 31 and up to a max of $150,000. Donations matched by a group of CFTC donors who would like to remain anonymous.
Nearly 1 in 3 people around the world are
facing hunger
You can make a difference
Hunger is on the rise in Africa
The number of people facing hunger in Africa has increased by 11 million people since 2021.
Women are more likely to be affected
Women face more food insecurity than men in every region of the world. This gender gap has widened in Africa and North America.
Food insecurity remains high
In 2023, about 2.4 billion people don't have enough food to eat.
Irene's grandmother, Deborah, has been working hard to support Irene and her siblings, however she often has to make difficult decisions.
"Irene and her siblings would come home to eat as opposed to eating at school. This affected my garden work because I had to spend time preparing food. Consequently, this hindered my ability to plant so I was receiving low yields," Deborah told us.
With Irene traveling long distances to and from school for meals she was missing important classroom work.
Thankfully, Canadian Feed The Children's donor-supported school feeding programs are providing nutritious meals to children for breakfast and lunch in schools across Uganda.
"School meals have helped children to stay at school for longer hours. Even children who had no hope of joining school, especially girls, have been attracted to school by the school feeding program." Deborah says.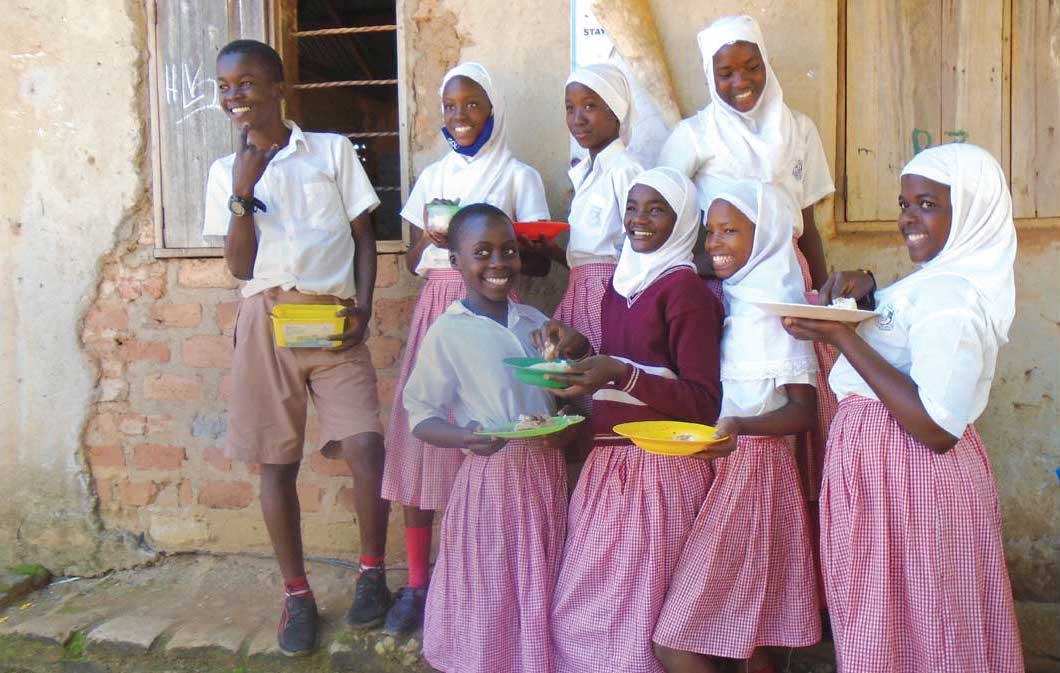 I no longer sleep in class compared to when I used to doze due to hunger before joining the school feeding program. After having a meal, I am able to understand the lessons that are going on, especially in the afternoon.
---

Last year our donors helped provide children and families with:
The benefits of school meals:
1

School meals incentivize families to send their children, particularly girls, to school

2

School meal programs improve learning outcomes for students (it's easier to learn when you're not hungry)

3

Meals give children vital nutrition they may otherwise lack

4

School meals help stretch family food budgets, benefiting the entire family

5

School food programs often buy and grow food locally, supporting the entire local economy
---

Last year our donors helped provide children and families with:
0
new trees and bushes
were were planted in 4 food forests
The benefits of school meals:
1

Growing fresh food right at home reduces family food costs

2

Home gardens supplement children's diets with healthy fruits and vegetables

3

School and community gardens give children and youth educational opportunities to learn about nutrition and growing food

4

Gardens give families - especially women - opportunities to sell their produce and increase their economic power
A lot of people say that they want a garden now because they can't afford vegetables. They ask me about different ways to garden: indoor, outdoor, hydroponics, aquaponics. Knowing that they can grow their own lettuce indoors during the winter or start their own cold storage is a real eye opener for people.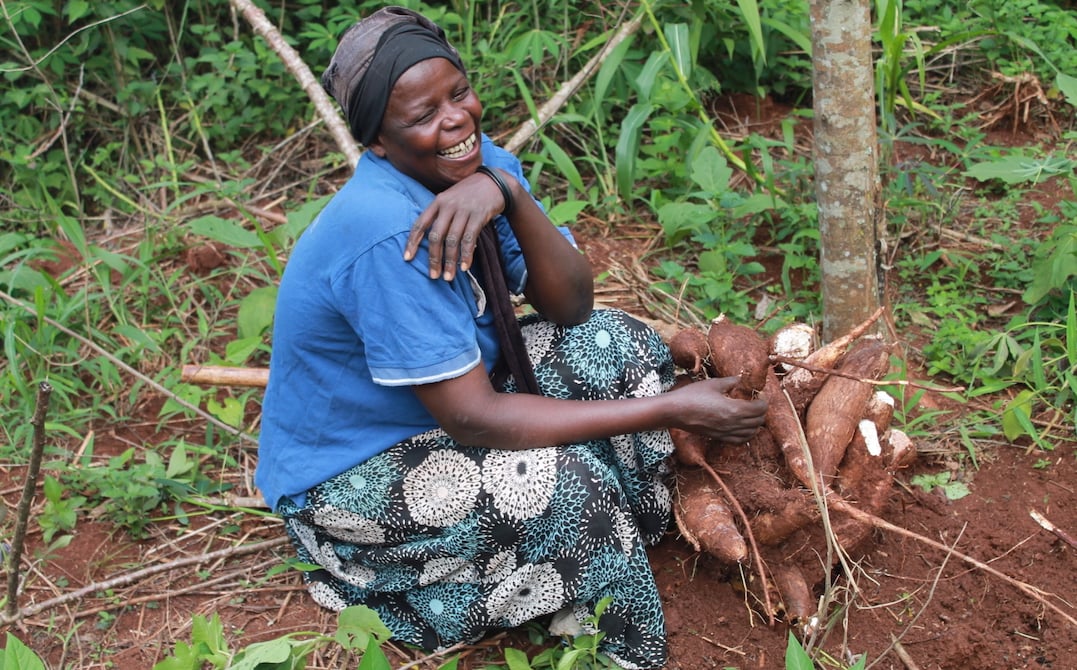 The training I received has changed everything, including how to live my life happily. Women should not be economically dependent on men for their livelihood.
---

Last year our donors helped provide children with 3.2 million meals and families with 11,738 food hampers.
Last year our donors helped provide children and families with:
0
people (75%) women
participate in savings, credit
and microfinance groups
The benefits of school meals:
1

Women are taught to save, use credit, and invest to provide for their families

2

Savings groups provide women with basic business and financial training to grow their businesses

3

Women build networks within their groups and communities to share learnings and successes and increase income generation

4

By participating in a savings and credit group, women can increase the degree of agency and influence they have over their household spending
Canadian Feed The Children is an award-winning registered Canadian charity focused on food security and transforming local food systems for long-term sustainability.
We partner with 133 communities in Canada, Bolivia, Ethiopia, Ghana and Uganda.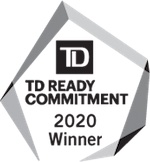 MORE WAYS TO
FEED CHILDREN
Frequently Asked
Questions
What are my payment options?
You can make an online donation to CFTC using MasterCard, Visa, American Express or PayPal. You can also donate by calling 1-800-387-1221 between 9am – 5pm EST, Monday to Friday.
Can I 'designate' my donation to a specific country?
Yes. The online donation form gives you the option to designate your donation to one of our five countries of operation in Bolivia, Canada, Ethiopia, Ghana or Uganda.
How can I stay up-to-date on the impact of my donation?
Donors receive our monthly eNewsletter highlighting the latest success stories 'from the field'. You can also come online whenever you like to read our blog or download donor publications.
Will I receive a tax receipt for my charity donation?
Yes, all charity donations to CFTC are tax receipted. When you donate online, you will receive an immediate charitable tax receipt in PDF format by email. When you donate by phone, you can choose to receive an electronic receipt or have one mailed to you, usually within two weeks. Canadian Feed The Children's charitable registration number is 11883 0983 RR0001. See the Government of Canada's policy statement for charitable tax receipts for more information about charity tax receipts.
Is Canadian Feed The Children affiliated with a specific religion?
Canadian Feed The Children has no religious affiliation. While we may work with local partners who are affiliated with a specific religion, we are dedicated to helping children regardless of their race, religion or gender.
Does Canadian Feed The Children belong to a 'parent' organization?
Canadian Feed The Children was founded in Canada in 1984 as an independent international development agency and we still remain that way today.