820 million people

worldwide face hunger, and children feel it the most.
Help us provide
500,000 meals

to
820 million people

worldwide face hunger, and children feel it the most.
Help us provide
500,000 meals

to

The consequences of malnutrition and food insecurity on children are devastating - but there are proven ways to stop child hunger in its tracks. Read more.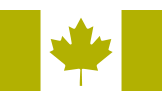 Food insecurity affects one in six Canadian children under age 18. But why? And what can we do about it? Read more.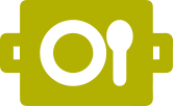 For some children, the meal they receive at school is the only one they'll eat all day. Here's why school feeding programs are crucial in fighting child hunger. Read more.

By building strong communities today you help create sustainable food security for children always. Read more.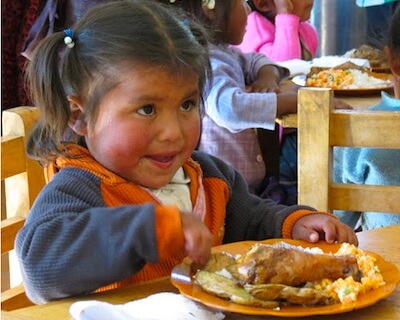 Last year Canadians helped provide 2.8 million meals to children around the world through Canadian Feed the Children.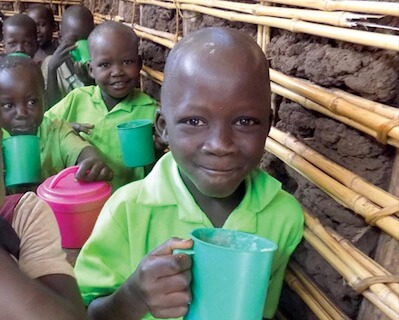 School feeding programs run by Canadian Feed The Children in Uganda improved attendance from 68% to 92%. When you #FeedChildren they stay in school.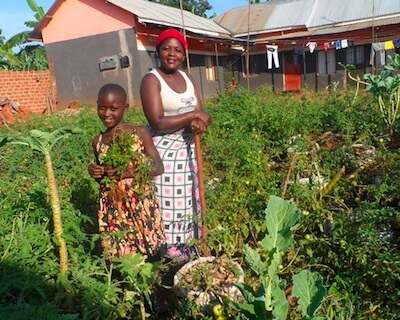 Canadians supported 6,566 farmers with training and tools to feed their families year round through Canadian Feed The Children.
From

Hunger to Hope
---
Immaculate's story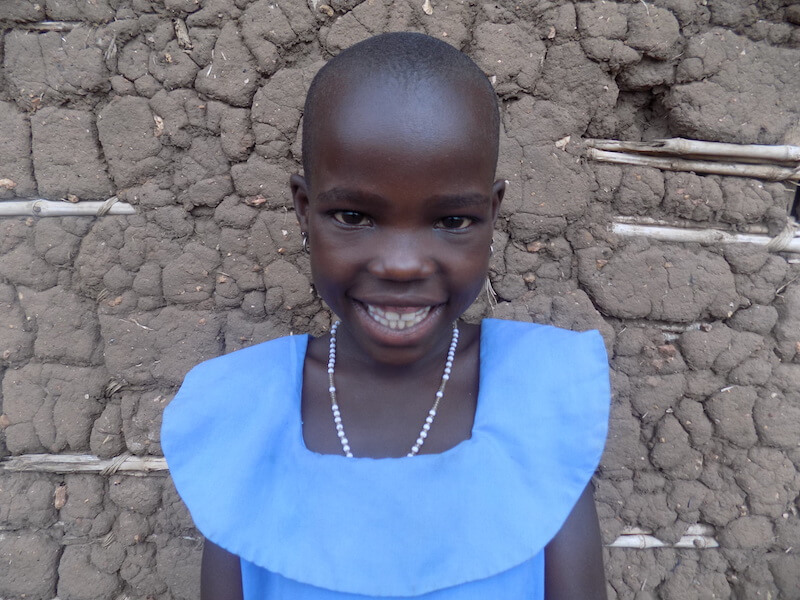 Not long ago, 8-year-old Immaculate in Uganda suffered from itchy skin, and wasn't always able to focus in school. Although her mother Jane was a subsistence farmer, Immaculate did not always have access to good nutrition. An unbalanced diet was negatively affecting Immaculate's health.
Everything changed when their community partnered with CFTC. Donor support helped build a new school with a feeding program, and Jane began learning about balanced nutrition and sustainable farming. This made a big difference for Immaculate.
Now, Immaculate gets a nutritious meal every day at school, and Jane uses her new skills to provide a balanced diet for her children at home. Today Immaculate is healthy and excels at school.
This was all made possible through donations from generous Canadians like you. Help change the life of a child like Immaculate with a donation today.
We need your help to provide 500,000 meals to feed children.
Give today to make this goal a reality!

Give Meals Today

Give Meals Monthly