STRONG COMMUNITIES ARE STRONGER TOGETHER
In the lead up to National Indigenous Peoples Day, we're celebrating that communities across Canada, like Robyn's and Patty's, are learning and participating in traditional Indigenous activities.
READ ROBYN & PATTY'S STORY
OUR VISION AND MISSION
---
1 billion children worldwide


are living in poverty
At Canadian Feed The Children, we envision a world where children thrive free from poverty.
Join us in our mission to unlock children's potential through community-led action in Canada and around the world.
Your support will help create long-term, sustainable food security and access to education, and build community capacity for sustainable development in Ethiopia, Ghana, Uganda, Bolivia and in Indigenous communities in Canada.
---
More About Us
Read stories of Impact
INDIGENOUS CHILDREN & YOUTH
---
STORIES OF PARTNERSHIPS, RESILIENCE AND POSITIVE CHANGE IN THREE FIRST NATIONS COMMUNITIES
"When I think of food sovereignty, I think of nations of people having the ability to feed entire families in the entire region, so that they can feed themselves the next year or the year after that, or even generations from now." Rodney Contois, Aki Foods Director with Garden Hill First Nation, participants in Transformations 2018
---
View the exhibit
OUR FINANCIALS
---
GENERATING CHANGE:
PARTNERING FOR IMPACT


2017-2018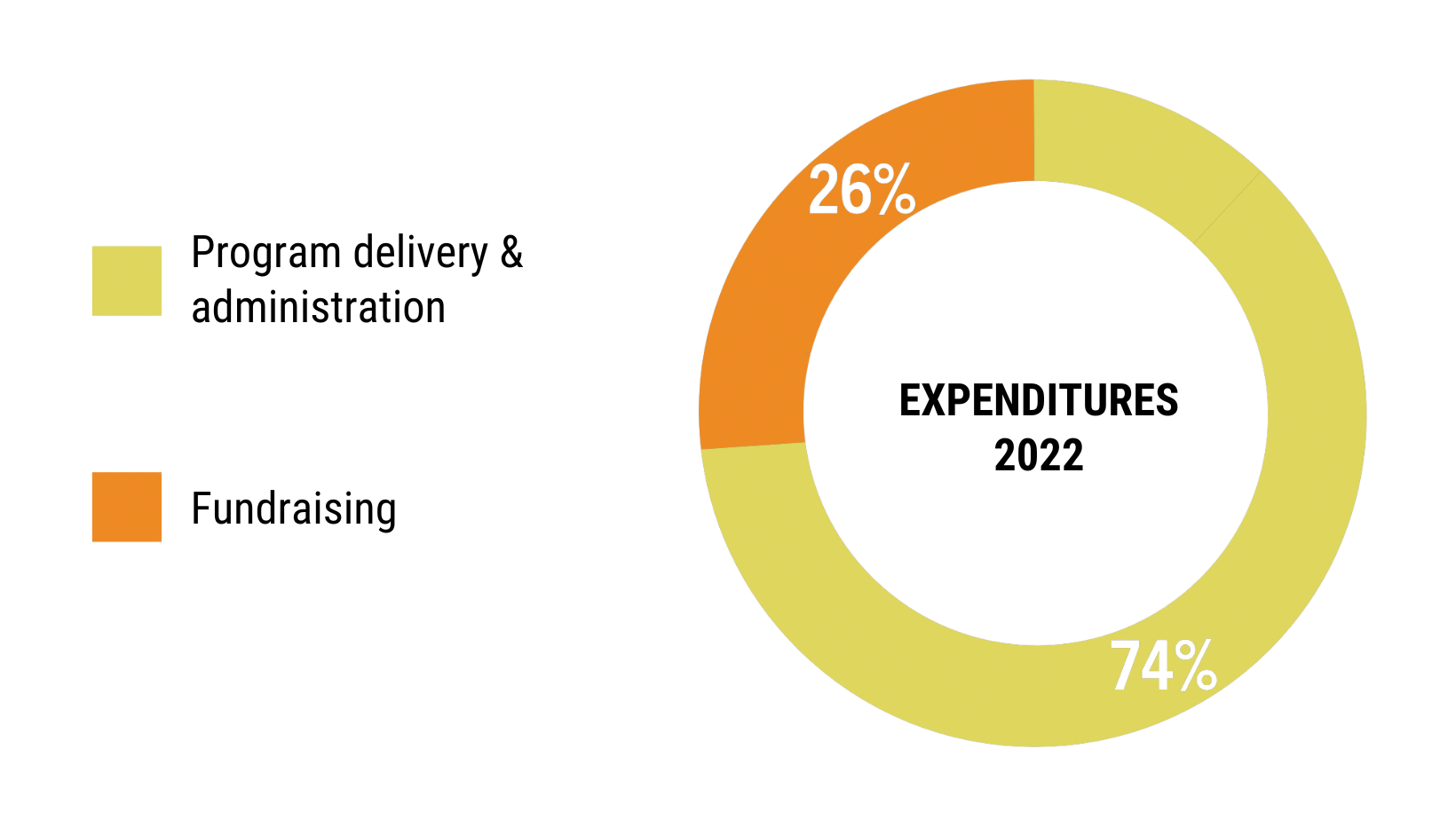 OUR Programs
---
FIRST NATIONS FOOD SECURITY
CFTC has launched a new phase of our First Nations food security programming with generous funding provided by The Slaight Family Foundation. The Healthy Bodies, Healthy Minds initiative is a national, comprehensive food security program with a mandate to partner with 20 new First Nation communities by 2020.
Recognizing that local partners are the most knowledgeable champions of their own community, CFTC will work with First Nation partners to achieve transformative, sustainable change through a combination of hands-on learning for students; consistent, nutritious, culturally appropriate meals; land-based learning and traditional food practices; nutrition education for students, families and community members; and the engagement of youth champions.
Read more
Other options
Get involved in one of the many other options for making a difference in children's lives!
Learn more