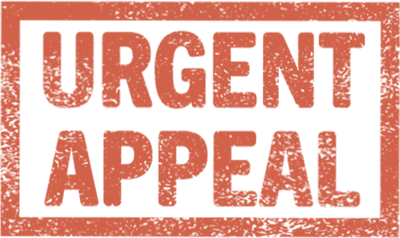 COVID-19 support urgently needed to help children and families.
OUR VISION AND MISSION
---
820 million people worldwide


face hunger
At Canadian Feed The Children, we envision a world where children thrive free from hunger and poverty.
Join us in our mission to unlock children's potential through community-led action in Canada and around the world.
Your support will help create long-term, sustainable food security and access to education, and build community capacity for sustainable development in Ethiopia, Ghana, Uganda, Bolivia and in Indigenous communities in Canada.
---
More About Us
Read stories of Impact
OUR FINANCIALS
---
STRONG FINISHES &
HEALTHY BEGINNINGS


2018-2019 Annual Report
We are deeply grateful for the generous contributions of our donors, and remain steadfastly committed to financial transparency and accountability.
In 2018/2019, your gifts have made a tremendous difference to more than 200,000 children, youth, women and men in Bolivia, Ethiopia, Ghana, Uganda and in Indigenous communities in Canada. Download our latest report to see how we put your funds to work.

Canadian Feed The Children has been named a Top 10 Impact Charity in Canada for 2019 by Charity Intelligence for its financial transparency, accountability, cost efficiency and social impact.
Download Annual Report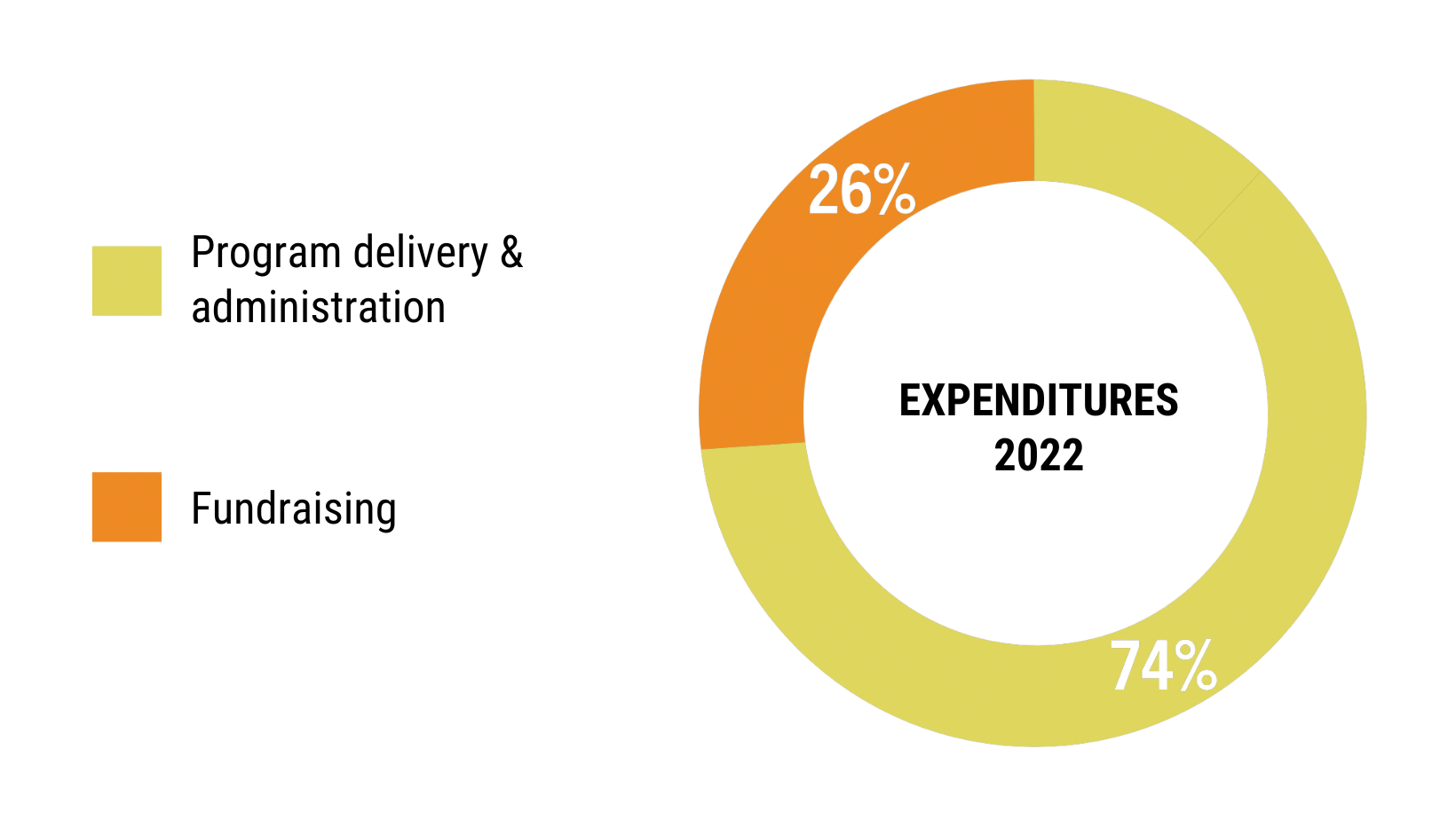 OUR Programs
---
FIRST NATIONS FOOD SECURITY
CFTC has launched a new phase of our First Nations food security programming with generous funding provided by The Slaight Family Foundation. The Healthy Bodies, Healthy Minds initiative is a national, comprehensive food security program with a mandate to partner with 20 new First Nation communities by 2020.
Recognizing that local partners are the most knowledgeable champions of their own community, CFTC will work with First Nation partners to achieve transformative, sustainable change through a combination of hands-on learning for students; consistent, nutritious, culturally appropriate meals; land-based learning and traditional food practices; nutrition education for students, families and community members; and the engagement of youth champions.
Read more
GIVE THE BEST GIFT EVER
Tangible gifts, like goats, make a real difference in the lives of families.
Shop Gifts
Other options
Get involved in one of the many other options for making a difference in children's lives!
Learn more