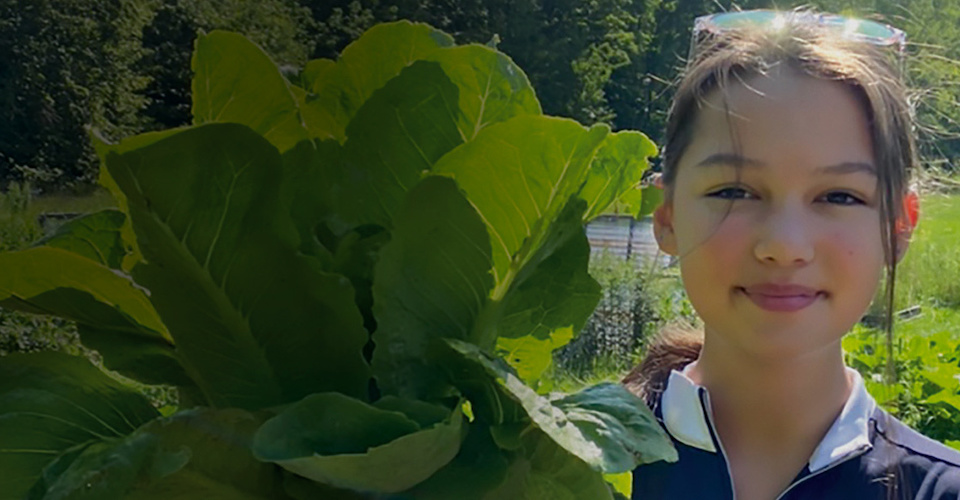 Over 1 million more meals in 2022
11,738


food hampers provided to

1,088

households
15,496


children received meals through school nutrition programs
Building resilience in Canada
507,813
snacks and meals provided
1,064
new trees and bushes planted in 4 food forests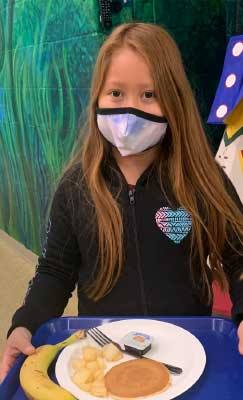 405
gardens established / supported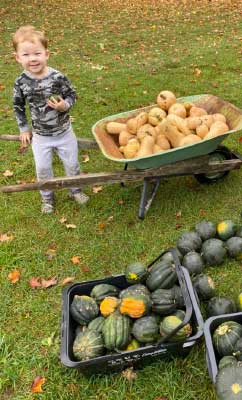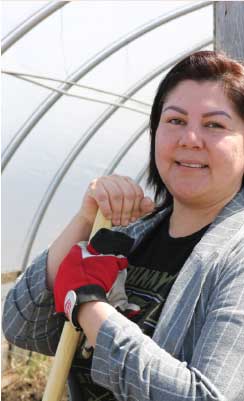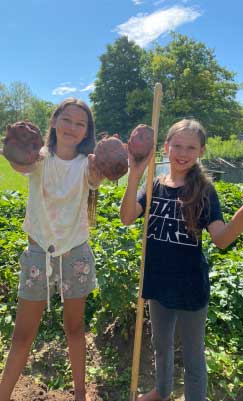 Inspiring hope internationally
2,705,644
snacks and meals provided
3,555
individuals received agricultural training
2,720
people received agricultural inputs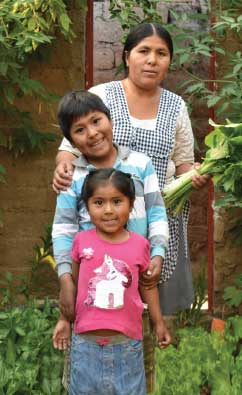 6,077
people (75% women) participated in savings, credit or microfinance groups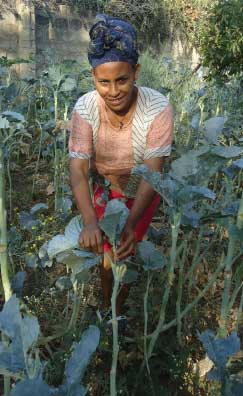 3,453
students were provided with school supplies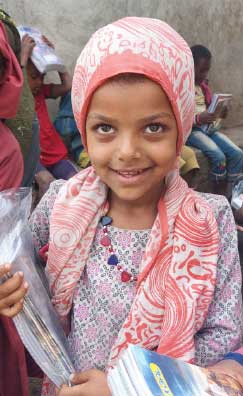 3,494
people trained on sexual and reproductive health and rights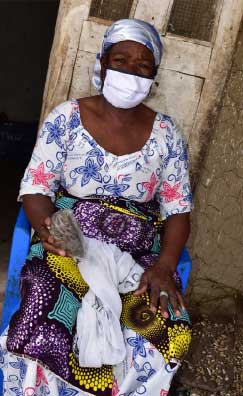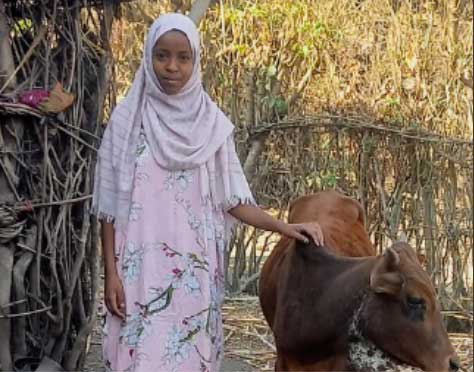 My life is now taking a different direction, and I'm sure I will have a better future with this project.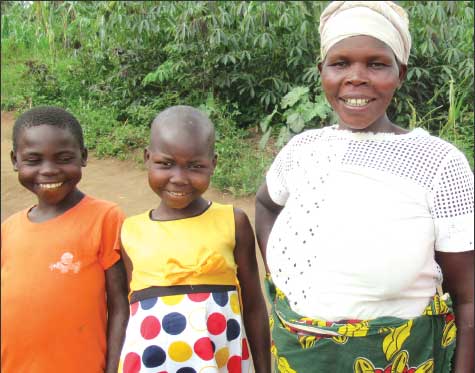 Last year, I achieved large yields for my farming activities. We were able to buy more land to expand, and now I feed my children nutritious meals.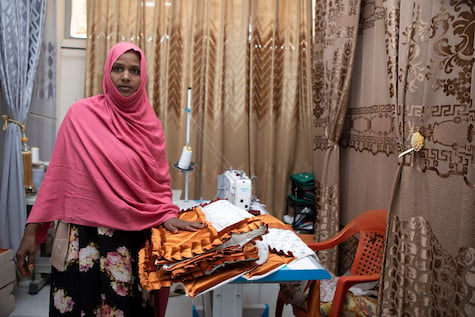 Having my own income gives me a lot of freedom. My goal is to sufficiently address the needs of my children's education. In the future I want to expand my business, creating job opportunities for others.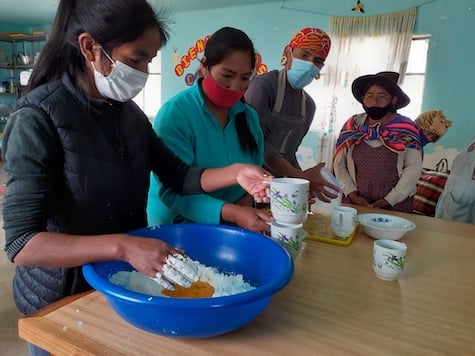 I learned pastry and new ways of preparing salads. [The] training has improved the preparation of food, improved our entrepreneurship, and also improved our family's nutrition.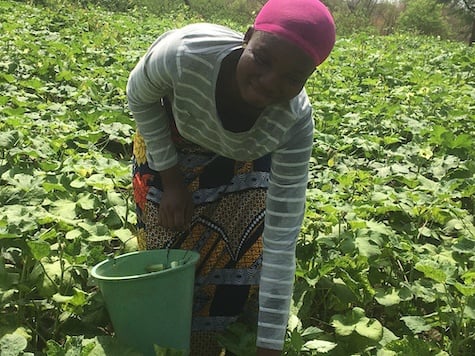 I feel I am becoming more productive and economically empowered, and my voice is heard in the household and community more than before.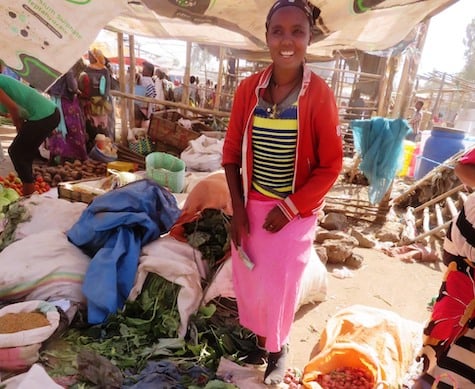 Before I got engaged in this program, I was a housewife, staying at home with many financial problems. But now, I spend most of my time outside home engaging in income generating activities and it is one of my most important things in my life. I also send my children to school by providing what they need. This vegetable retailing program has changed my life and that of my children by increasing our family income; our relationship has improved, and the children are properly fed.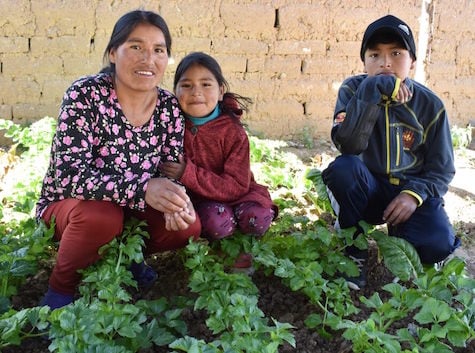 It is so good to produce food and to generate income. I grow tomatoes, celery, card, paprika, spinach, carrots, pumpkin, beetroot, parsley, chives. Since I have fresh vegetables, I use them in many ways and we have better nutrition. The income supports the family and my children's education. I can buy other products such as protein and fruit. I can support my family buying school supplies. Delivering results for children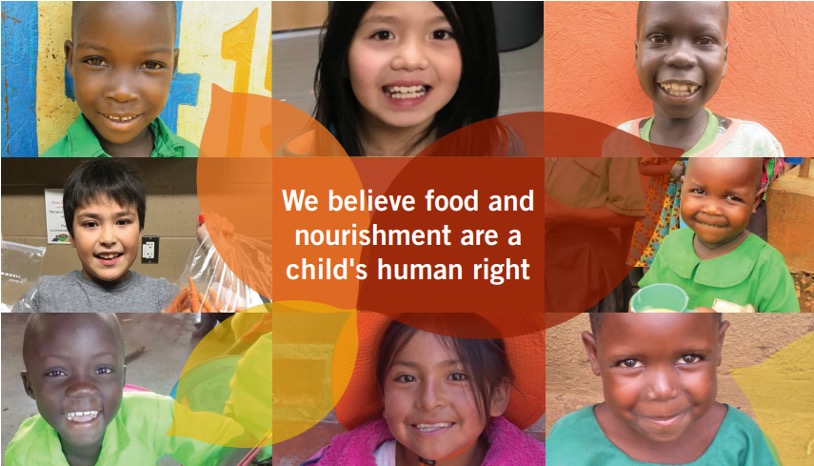 Canadian Feed The Children is an award-winning registered Canadian charity focused on food security and transforming local food systems for long-term sustainability.
We partner with 133 communities in Canada, Bolivia, Ethiopia, Ghana and Uganda.
View Latest Impact Report
Download Financial Statements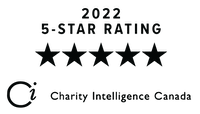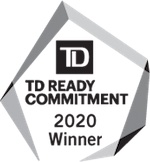 Give today to feed and nourish children
These are tough times. And in times like these, it's often children who suffer the most. Your donation will deliver impact for children and families and provide them with a world of hope.
First Comes Food
A podcast by Canadian Feed The Children
First Comes Food is a podcast that explores the surprising ways communities are feeding children and families in the face of a global food crisis. Join us on our journey through Indigenous food forests in Saskatchewan, farming communities in African countries and early childhood community programs in Bolivia and meet the people who are growing food security for everyone. Listen and learn more.